A place where knowledge, power and compassion come together.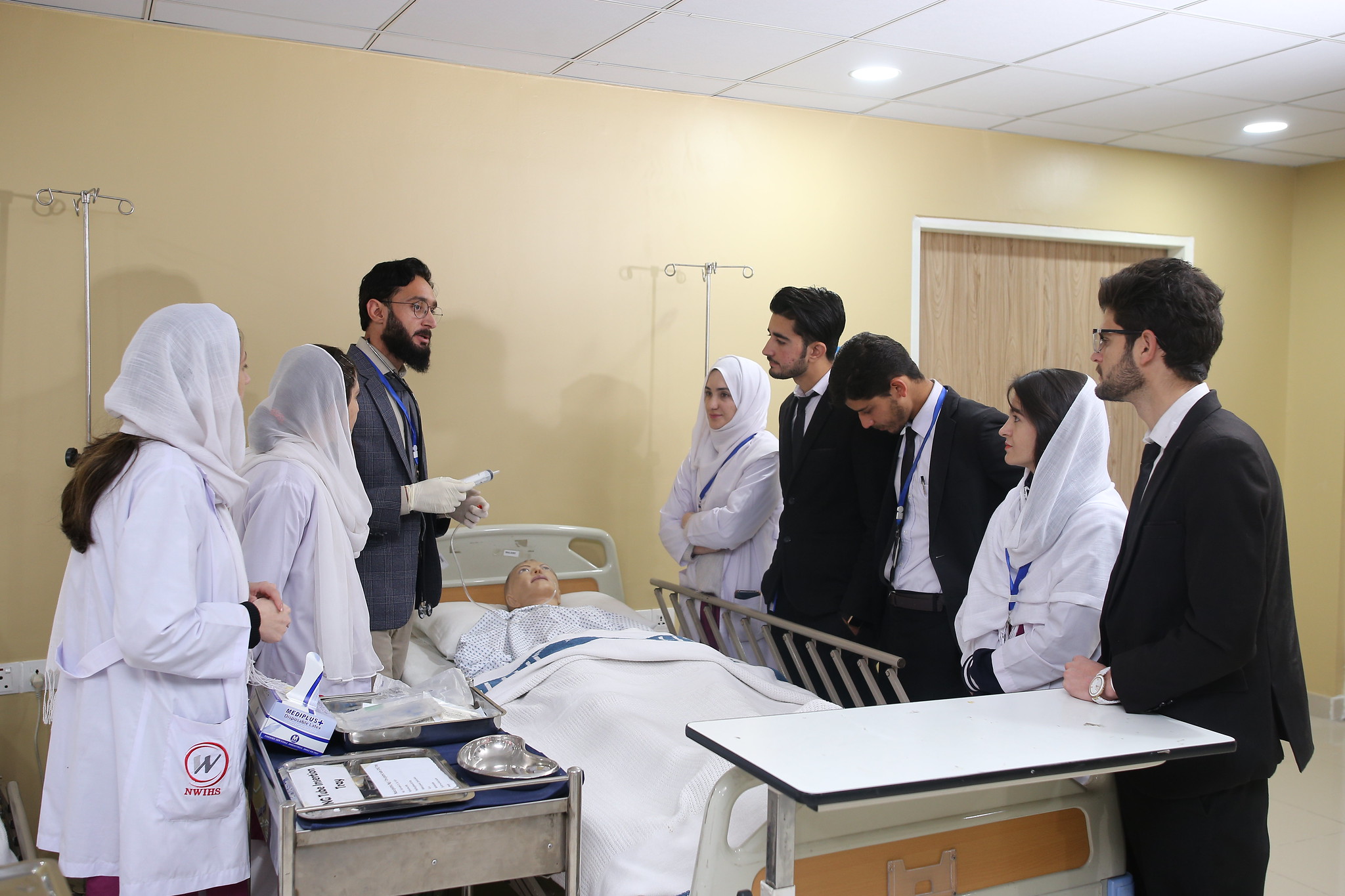 To be recognized as the first choice amongst the Best in Class, and as well as a responsive, innovative, transforming force in health care education, and as a vibrant, stimulating place to work and learn.
Northwest Institute of Health Sciences is dedicated to educational excellence that embodies the values of caring, integrity, compassion, confidence and acts as an advocate of patient care.
Furthermore, to integrate latest evidence-based practices; to excel in clinical practices and assume a leading role in quality healthcare education. It strives to establish a center of excellence in the healthcare sciences and technology which would be an agent of change and a role model for other institutes. The mission of the Northwest Institute of Health Sciences is to produce well trained and specialized professionals who would render services according to the national and international standard.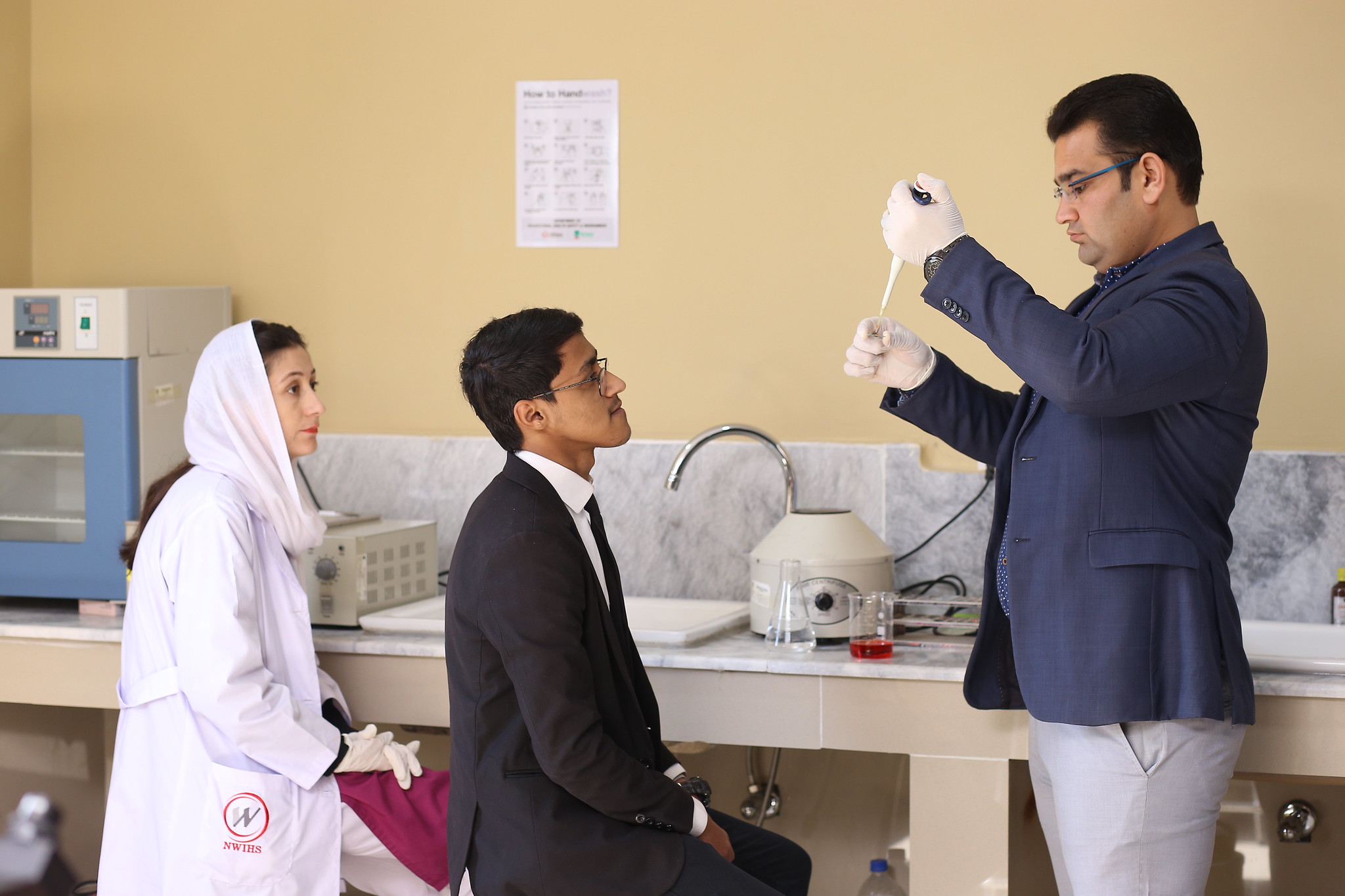 Objectives of Our Program
To produce Graduate Physical Therapists with advanced knowledge and skills in different areas of Physical Therapy and Rehabilitation.
To improve the quality of Physical Therapy and Rehabilitation practices and services in Pakistan. To promote the utilization of applied research to develop local capacity for planning and policy development. To develop state-of-the-art Physical Therapy management and rehabilitation protocols.
To develop national, regional, international cooperation and collaboration among institutions, groups/individuals in developing and practicing Physical Therapy and Rehabilitation.